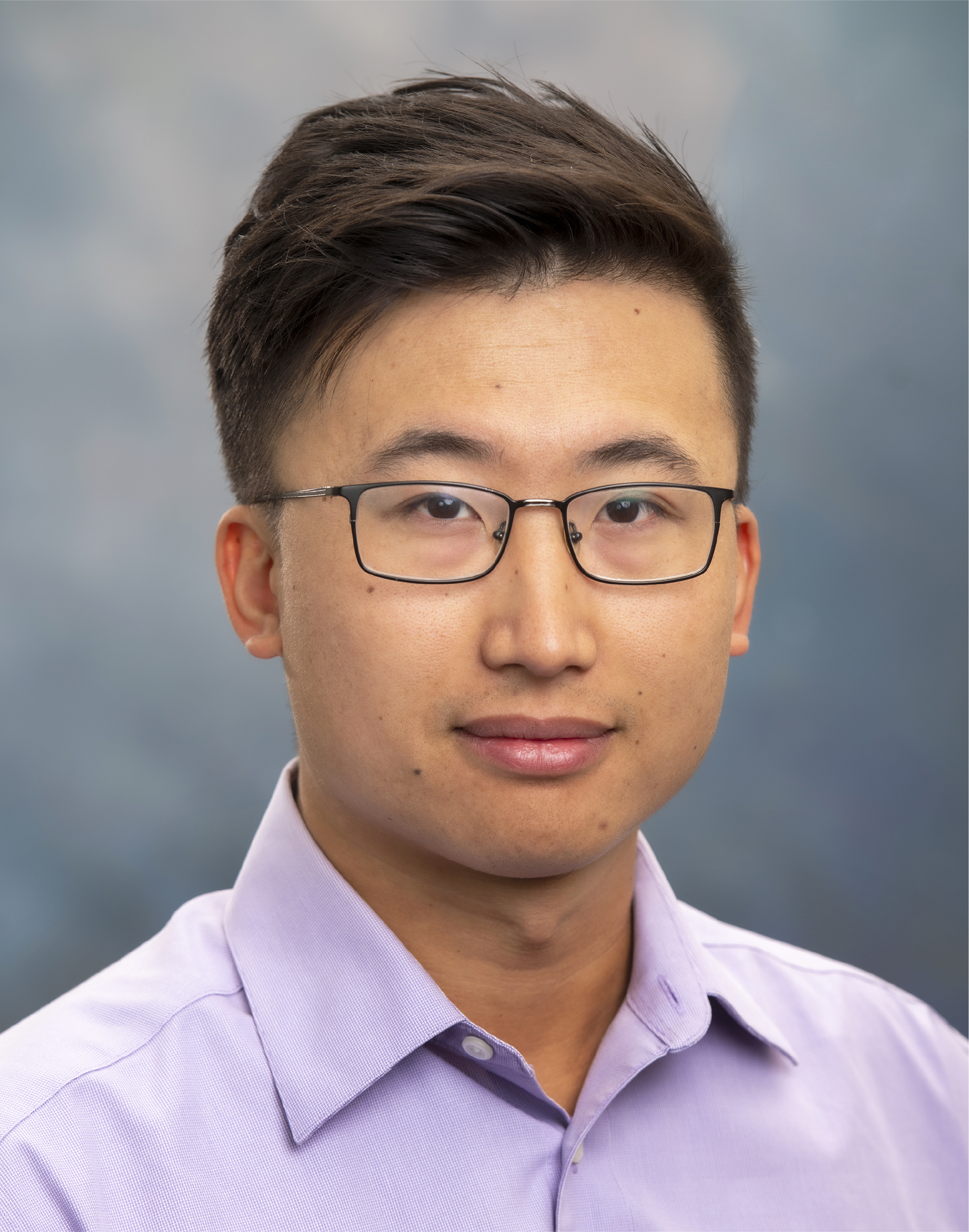 Yi Ding
Assistant Professor
Department of Computer Science
Georgia State University

25 Park Pl., Rm 737
Atlanta, GA 30303

Email: yiding@gsu.edu
LinkedIn: https://www.linkedin.com/in/yding37/
Google Scholar: Scholar
Multiple positions open! I am looking to hire 5 PhD students and 1 Post Doc/Research Scientist for Fall 2024.
Students with interests in all areas of ML, HCI, Trustworthy AI, Social Computing, and others are encouraged to contact me.
My research interests lie in the areas of Machine Learning and Human-Computer Interaction. In particular, I am interested in developing creative ML-based techniques to help address the unique needs of individuals. Much of my current interest is in the development of multimodal methods that can improve AI's understanding of nuanced human behaviors. Additionally, how this understanding can be used to responsibly integrate intelligent automation into social contexts.
I run the Assistive Intelligence Lab. I am also a Co-PI in the Center for Integrated AI Research at the Edge (CiARE) where I lead the Human-AI Collaboration research thrust with a strong emphasis on the development of trustworthy AI algorithms. We are always welcoming of students! You can find more information on the prospective students page.
| | |
| --- | --- |
| Nov 10, 2023 | Congrats Uthman for getting his first paper accepted at the Neurips Algorithmic Fairness Workshop! As a spotlight paper! |
| Nov 1, 2023 | Very excited to receive a $10 million grant from the DoD to establish a Center of Excellence! I'll be leading the Human-AI Collaboration research thrust with a strong emphasis on all aspects of Trustworthy AI. We are hiring! |
| May 4, 2023 | Very excited to give a talk at ARL/ICT. Looking forward to all the wonderful future collaborations. |
| Jan 1, 2023 | Excited to join Georgia State University as an Assistant Professor! |